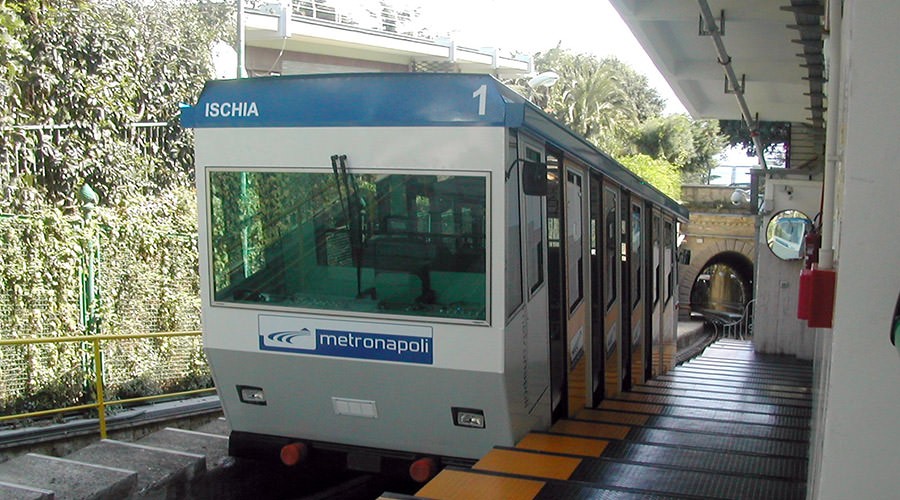 Reopening of the Mergellina Funicular in Naples supported by the shuttle bus 621. Here are all the timetables.
La Funicular of Mergellina in Naples, closed for some time, reopens its doors to the public from Thursday 21 May 2020, but I only guarantee partially service.
In fact, due to the Coronavirus emergency and the passage in this Phase 2, efforts are being made to reactivate gradually. So, the hours are not yet fully operational, as are the days of activity.
Timetables of the Mergellina Funicular and of the shuttle bus
The service is active Monday to Saturday only in the morning from 7.00 to 14.10 (time of the last run).
To cover the afternoon slot the has been activated 621 bus shuttle in service from the 17.00 19.30, already in operation on the closing days of the funicular, and will be valid on the entire route.
With regard to the Sunday, it is always the 621 bus that covers the entire route from 7.00 9.30 to and from the 17.00 19.30.
Keep following us for more updates.