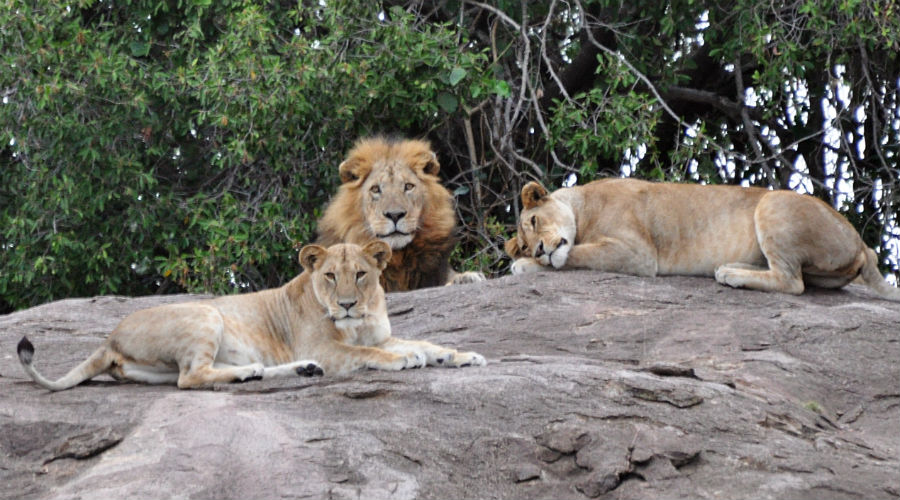 Even the Naples Zoo will soon reopen to visitors with lots of news: you can admire the new puppies born during the quarantine!
Starting from May 25, 2020 anchand the Naples Zoo, after closing months, reopens its gates to welcome all guests. To welcome them there will be various news, in addition to all the rules to be respected, even the birth of very sweet puppies occurred during the closing period.
The rules
To visit the Naples Zoo safely, a series of must be respected rules in accordance with current regulations to limit the spread of Coronavirus.
We will start with the installation of signs where all the preventive measures, such as the social distancing to avoid crowding, mandatory use of the mask and all the various pre-established paths to follow.
It will also measure the body temperature especially where the simultaneous influx of many people is expected.
The news
To welcome guests on the day of reopening, on 25 May 2020 there will be the arrival in the large aviary of the buzzards and the charming hawkwhile crowned cranes, sacred ibis and storks have been moved to another exhibit.
In addition, the area of ​​South America has been completely renovated and you can admire it from all sides. Thanks to avenue on the left completely new and where you can walk, you can admire the South American tapir, the maras also known as Patagonian hares, rodents and capybara the latest arrivals to the Naples Zoo.
The environments of the reptile house have also been renewed and painted according to the characteristics of the regions to which the various reptiles belong.
Information on the reopening of the Naples Zoo
When: 25 May 2020
Where: Viale John Fitzgerald Kennedy, 76, 80125, Naples
Hours: from 10:00 to 18:00, weekends and holidays from 09:30 to 19:00
Price:
Ticket 10 euros
Free admission for children under 3 years, for 70 over and disabled (with guide)