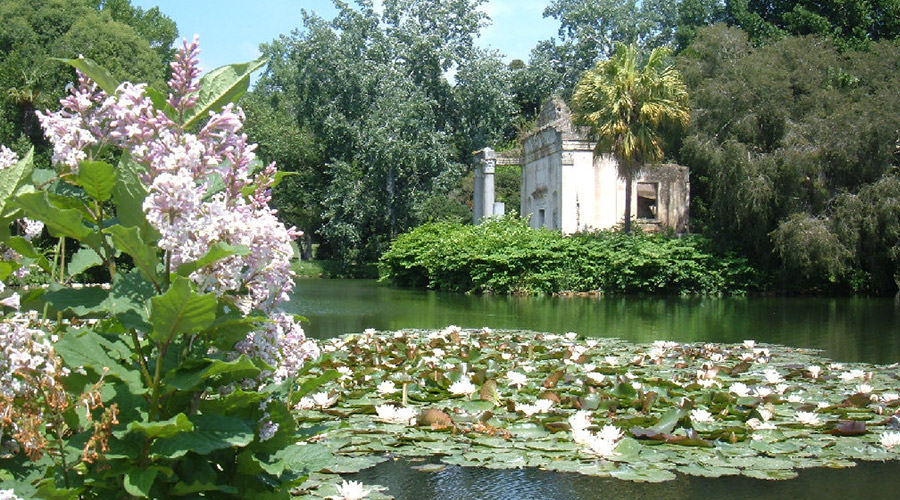 The suggestive Park of the Royal Palace of Caserta finally reopens to the public: here are the rules for visiting it safely!
After the obligatory closure for the health emergency, finally the royal park of the beautiful Royal Palace of Caserta getting ready to open the gates to guests.
The appointment is for the June 2 2020, while the opening of the royal apartments is scheduled for June 17, 2020. In a few weeks you can then go back for a walk inside the Royal Park obviously respecting all the rules for a visit throughout safety.
The new rules
To ensure extreme safety for guests who intend to visit the Royal Park of the Royal Palace of Caserta from 2 June 2020, a series of rules to avoid possible gatherings or non-compliant episodes.
To visit the park in fact from June 2 will be online booking required, a rule that also includes subscribers and those entitled to concessions or gratuities. In fact, the entrances will be organized by numbers and time slots. They will be able to access the park a maximum of 30 people every 15 minutes.
The entrance to the park will take place exclusively from Corso Giannone where they will be positioning termoscannerin fact, if the guests, who will have to wear a mask, will have a body temperature above 37,5, they will not be able to enter the park.
Plus all season ticket holders Royal Palace of Caserta Park and ParcApp with term from 1 March 2020 to 1 March 2021 will obtain the extension of the deadline with effect from 1 June 2020.
Information on opening the Royal Park
When: 2 June 2020
Where: Royal park Royal Palace of Caserta, Viale Douhet, 2 / a, 81100 Caserta CE
Hours: Royal park from 08:30 to 19:00, English garden from 08:30 to 18:00
Price: € 9