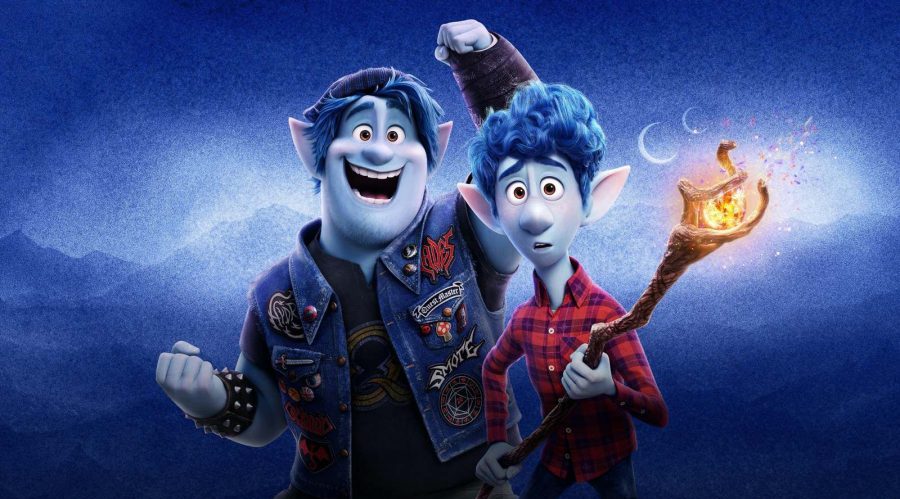 Finally The Space cinema reopens also in Naples with offers and new anti-Covid rules to be respected!
After many months of closure, i The Space Cinema reopen and also the Naples hall will return to being active from 14 August 2020. Instead, from 19 August reopen the rooms of Nola.
In fact, some rooms had started to reopen as early as June, but there were very few in all in Italy. Instead, since August openings across the country will be more prevalenteven if on different days. As said, in Naples it will take place from Friday 14 August, in the context of the first group of cinemas which will start again with the activities, while the second group will start from 19 August.
Of course they must comply with all anti-Covid standardson both the customer and employee sides. Let's see in detail how things will change in the cinema.
The new rules for going to the cinema safely
The new protocols provide for both social distancing and other rules to reduce the risk of infection with Coronavirus:
first of all, the cinema staff has been trained and is in possession of all protection devices adequate;
la film programming it is distributed in a different way than usual, during the day, to guarantee the staggering of the flow of the public and avoid gatherings;
the company recommends buy tickets online, just to avoid queues and gatherings at the box offices and in the common areas. The purchase does not include additional costs, but in any case it is always possible to buy tickets at the cinema;
i places will be assigned according to a new system which automatically positions customers in spaced places. For relatives and families, neighboring places may also be provided;
every room in the cinema is sanitized regularly and frequently and the rooms are cleaned after each show;
la mask must be worn in all environments with the exception of the room, where you can enjoy the film by munching on your snacks
le outputs will be specially indicated always to avoid gatherings and in every environment there will be signs that will help maintain interpersonal distance
food and drinks are purchased only in the box office and retire directly to the bar
The film season
With the reopening of the cinemas of the The Space circuit, the season of new cinema releases also begins and, among the most anticipated films, there are the new Disney release-Pixar"Onward", On August 19, and"Tenet, Christopher Nolan's latest film on August 26. Then After 2, A New Mutants and various classics of the past will also be released.
Offers
In addition to all these news, there is also an interesting offer on tickets. In fact, some films will always be offered every day at the convenient price of 4,90 €.