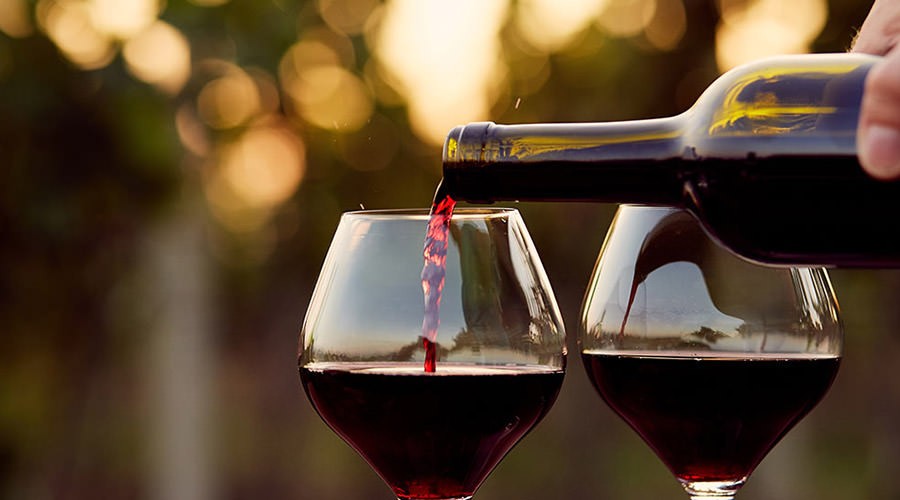 The long awaited appointment with Tre Bicchieri 2020 arrives at the National Archaeological Museum of Naples to celebrate the wines awarded by Gambero Rosso.
Great expectation for the event of Tuesday October 29 2019, Three 2020 Glasses, organized by City of taste Naples and so Red shrimp, to National Archaeological Museum of Naples.
This is a very important event that sees as protagonists a varied selection of wines with the brand Three glasses, which symbolize the excellence of the Made in Italy.
It is therefore a great opportunity not only for fans of the sector, but also for those who want to embark on a new experience, which is to be able to taste these important products of Italian wine production.
Certainly, the senses of smell and taste will be the master, which will not only be teased by the varied and precious selection of wines, but also from the excellent food present at the event.
The latter in fact, will be studied and prepared artfully by Chef Giovanni Pastore, to further enhance the taste of precious drink.
In this splendid setting, full of culture and art, a special evening will therefore take place in which amazing food and good drink will bind in a weave that will know amaze all participants.
Information on Three 2020 Glasses
Where: National Archaeological Museum of Naples, Piazza Museo 19, Naples
When: Tuesday 29 October 2019
Schedule: From 19 hours: 00
Price: 40 euro. If you register at the wine club on event website, you can buy the ticket at 35 euro.