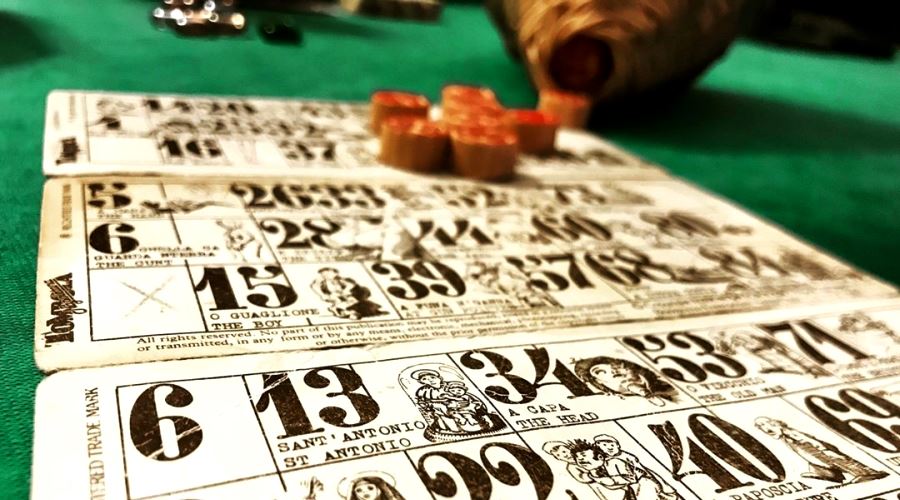 The Neapolitan Historical Tombola of the 1734 is a theatrical representation with which it relives, in the heart of Naples, the ancient Neapolitan history
The 1734 Historical Bingo is one "Comedy in 90 acts" which will be staged in Piazza San Gaetano il December 15 2019 All 17: 00 and 19: 00. All 16:00 instead a Flash Mob in vintage clothes.
The Flash Mob
People and nobles will come out in theirs traditional clothes from the ancient palaces of the Historical Center of Naples recalling the celebrations for the arrival in Naples of the King Charles of Bourbon. The flash mob will end in Piazza San Gaetano where at 17: 00 will begin the performance.
The Neapolitan Historical Tombola of the 1734
At 17: 00 and 19: 00 the show written by Davide Brandi in the Neapolitan language. The main characters of the staging are Charles of Bourbon, Maria Amalia of Saxony, Ferdinand I, Mari Carolina of Habsburg and many others.
The actors will retrace the ancient history of gambling in Italy and will interact with the public recreating the ancients "marriages", That is the assignment of the qualities to the poorest young women in the city.
Information about Neapolitan Historic Bingo 2019
Where: Piazza San Gaetano, Naples
When: 15 December 2019
Price: Free event
Schedule:
16 hours: Flash mob
17 hours: first reply
19 hours: second replica
Information and contacts: 331 89 23 006