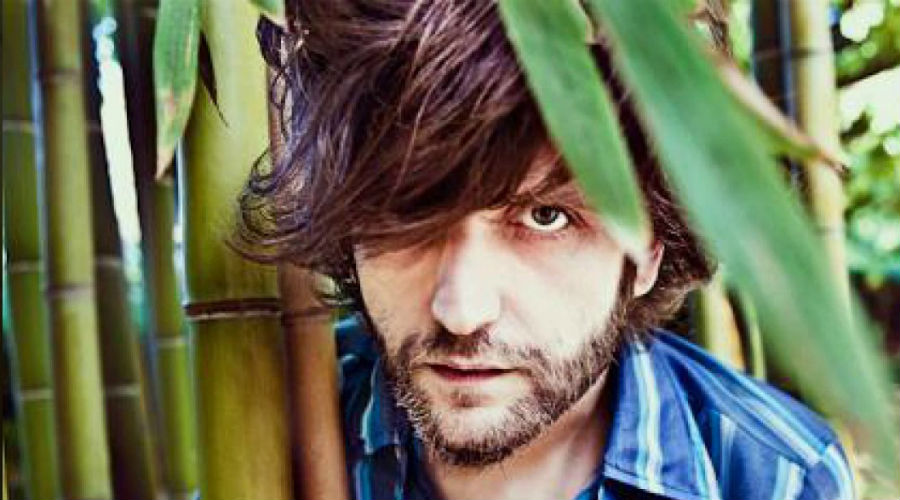 Unmissable appointment at the Common Ground of Naples with the Dente concert: the artist will present the songs of the new album to the fans!
Due to the Coronavirus emergency, the concert has been postponed to a later date.
***
After the huge success found in the two previews that were held in Rome and Milan and which sold out, the famous singer Tooth, pseudonym of Giuseppe Peveri, will also perform in Naples.
In fact, Saturday April 18 2020 held, al Common Ground, the famous industrial bistro that hosts live concerts, a fantastic and unmissable concert.
Accompanied by his faithful band, Dente, he will perform with the best of his repertoire with songs like Instead you, closed from the inside, married married and many others.
Tooth at the Common Ground in Naples
So on the occasion of Noisy Naples Fest, the music festival in Naples, you can participate in a very special concert, during which the artist will also present live the songs of the new and highly anticipated unreleased album, such as singles Even if I don't want to e Farewell that anticipate the release of the new album.
Really special songs, rlook for lyrics and arrangements and that thanks to his never banal pop style have made Giuseppe Peveri, in over ten years of career, one of the most appreciated songwriters of our music scene.
Information on Dente in concert
When: 18 April 2020
Where: Common Ground, Via Scarfoglio 7, 80125 Naples
Timetable: from 21: 00 to 23: 30
Price: € 15