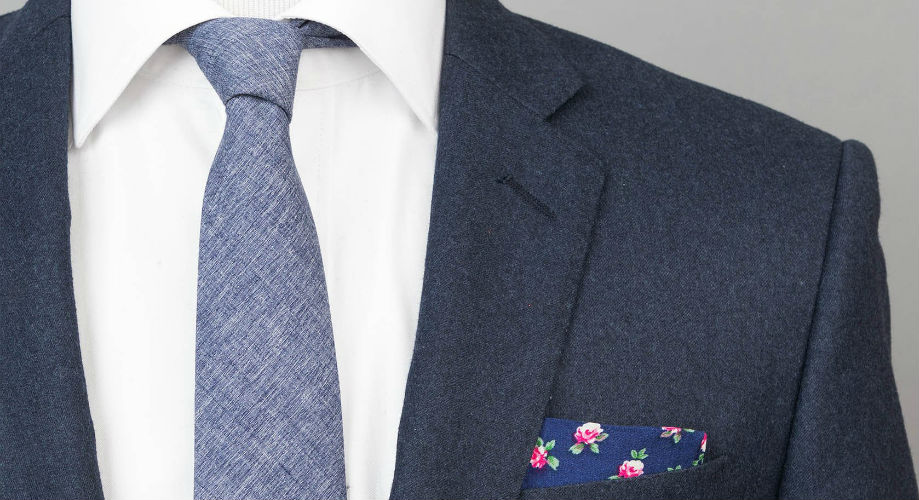 What are the best sartorial ties in Naples? Let's find out all of them!
You are looking for one sartorial necktie in Naples?
In this article we will show you what the best ten are.
We will go specifically to see one by one these realities, trying to understand what the virtuosity and the work done that distinguish them are.
Tie Maurizio Marinella
Despite the ties over time have changed their appearance according to fashion, the tradition of the houses that supply precious British silks remained intact. It is here that Maurizio Marinella he goes at least three times a year to combine his stores with the patterns and fabrics with which he creates special products to offer his customers.
of class +081 764 4214 Riviera di Chiaia, 287, 80122 Naples NA
Cravatteria Maison Cilento
From Maison Cilento there are handmade, handmade items, using the best fabrics and yarns. The company has been present in Naples for over two hundred years.
of class +081 551 3363 Riviera di Chiaia, 203 / 204, 80121 Naples NA
Cravatteria Ulturale
Ulturale Cravatte is a true excellence in Made in Italy in the world. The collection has made the brand famous in recent years tiè, which presents the coral cornet hidden in the folds of the tie.
of class +081 248 1151 Via Carlo Poerio, 115, 80121 Naples NA
Cravatteria Quaranta Locatelli
Amedeo Quaranta Locatelli presents La "Classic Tie" and "Tie Seven Folds", distinctive products of this brand. This brand is one of the largest and most valuable in the industry, considered by professionals as a real "top of the range".
of class +081 032 0329 Via Domenico Morelli, 55, 80121 Naples NA
Cravatteria Patrizio Cappelli
Patrizio Cappelli is a brand that creates truly unique ties, as they are highly tailored. With its creations of high quality and characterized by exclusive patterns, for over 15 years it is a real reality on the market.
of class 081 400166 via rider, 37, 80121 Napoli NA
Cravatteria From Naples
Le cravatte di questo brand rappresentano la più alta tradizione sartoriale napoletana. L'accurata manifattura sartoriale e la scelta stessa dei tessuti, rendono le cravatte di questo marchio prodotti unici nel settore.
modern 333 3420975 Via Tasso, 169, 80127 Naples NA
Ancient Sartoria

The Antica Sartoria Napoletana represents the top in the sartorial art of the city, and an example of the oldest and most prestigious manufacturing tradition in the world. These products are entirely made by hand, including seams and finishes.
of class 081 425599 Via Nicola Nisco, 5-7, 80121 Naples NA