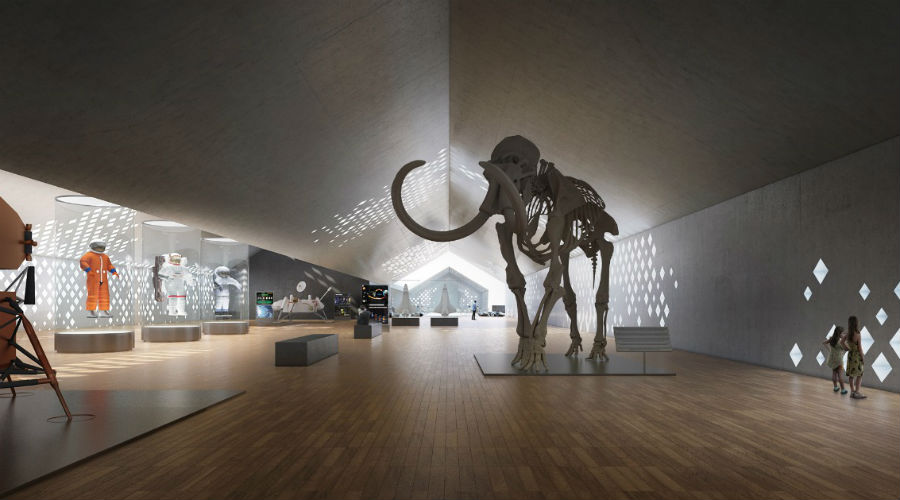 At Città della Scienza in Naples we celebrate love with Valentine's Day 2020: special ticket for boyfriends and many events are scheduled!
Saturday 15 and Sunday 16 February 2020 a City of Science in Naples it is celebrated Valentine 2020 with numerous scheduled activities and promotions.
In fact, Città della Scienza also adheres to the promotion designed specifically for the holiday of lovers with a 2 × 1 ticket dedicated to couples, to visit the Interactive Museum and participate in scheduled activities by purchasing a single ticket instead of two.
The absolute protagonist will certainly be the love in all its forms, which has always been a source of inspiration for poets and singers, for philosophers and scientists such as Einsten who affirmed "Love is the most powerful of the forces the world has. "
Valentine's Day program
Here are some of the activity designed for Valentine's Day in the City of Science:
Saturday February 15
Valentine's Day treasure hunt 11:00, 14:00, to discover the Treasury of Science thanks to special scientific clues. Body Museum. Reservations and departure at the entrance of Corporea, subject to availability, for children aged 8 years and over.
The sound of love 12:00, 15:00, through the Stethoscope you will hear the sound of love or the heartbeat. Corporeal Ground Floor. Reservations and departure at the entrance of Corporea, subject to availability, for children from 8 years upwards.
Give me 1000 kisses from 09:00 to 17:00: observation of images, paintings, photographs and representations of lovers intent on kissing.
Sunday February 16
Kissing is good at 10:15, 11:15, 15:15: the origin, the advantages of receiving and giving a kiss, the effects of kisses on our hormones and on the brain and many other curiosities in this journey through the Corporea exhibits in eight stages! For adults, departure from the body entrance.
DNA & the Trail of Love: Undergo the sweetest of experiments and you can take home the DNA of your love! From 11 to 16, for adult couples. Corporal Ground Floor OpenLab.
Color hearts: at 11:15, 16:00, 17:15 mask and heart painting workshop, to get involved, have fun and wear feelings! Corporeal ground floor - OpenLab. Reservations and departure in Body Entrance (maximum 10 children at a time, from 6 years upwards)
To consult the complete program visit place.
Information on San Valentino in Città della Scienza
When: 15 and 16 February 2020
Where: City of Science, Via Coroglio, 57/104, 80124 Naples
Timetable: from 09: 00
Price:
10 euro per couple
reduced children and teenagers (3-17 years) 7 euros
Planetarium single entry 5 euros