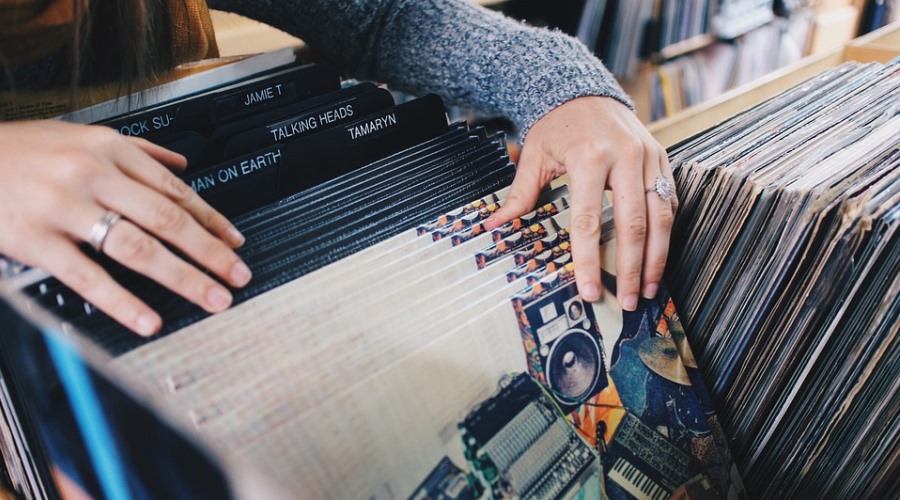 Vinyl Maniacs 2019 brings to Naples over 40 exhibitors: in November appointment with quality music
Vinyl Maniacs 2019 is a exhibition event organized in Naples by the association DiscoDays. Il 3 Novembre from 10: 00 to 21: 00 40 will be one of the leading exhibitors in the sector selling thousands of vinyl and CD discs for the pleasure of all Neapolitan music lovers and audiophiles.
During the event they will be made available to the independent record labels exhibition spaces free of charge, so as to encourage the production and sales of records made from labels and emerging artists. This is an invaluable opportunity to explore the most innovative and young offerings of the Campania and national music market, perhaps discovering artists destined to make their name heard in the years to come.
Among all the visitors who will participate in the event will be drawn one Rega Planar 1 turntable offered by Audioevolution Hi-Fi.
Information on Vinyl Maniacs 2019
Where: Casa della Musica, Via Barbagallo 115, Naples
When: 3 November
Price: 3 Euro
Time: from 10: 00 21 to: 00