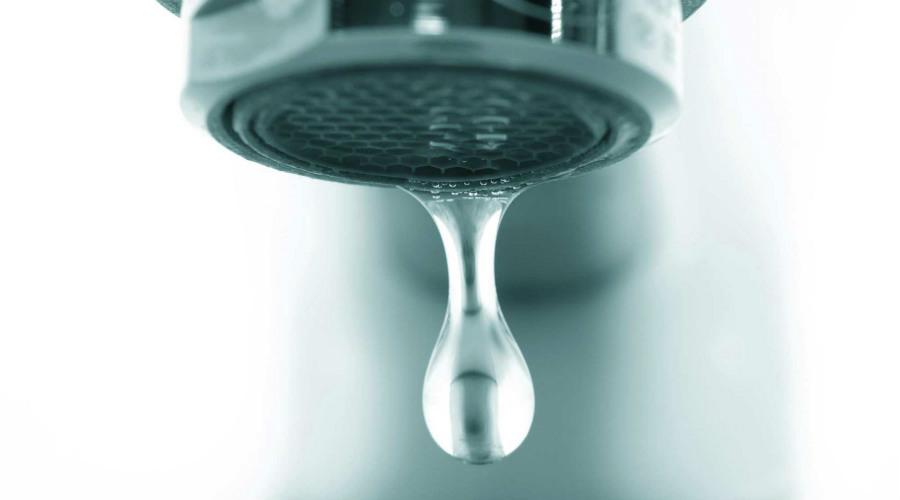 In the Chiaia area, in Naples, a temporary suspension of the water service is expected on February 17, 2020. Here are the areas concerned.
Important information for Neapolitan citizens, ABC Napoli announces that gods will take place works on the water network in the Riviera di Chiaia, planned for Monday 17 February 2020.
The areas concerned
The affected areas from the momentary suspension of the water supply there will be two in particular.
- Riviera di Chiaia, in the stretch that goes between via Ferdinando Palasciano to via Arco Mirelli.
- Vico Antonio Serra.
In both these areas the water suspension will be started from 10: 00 at 18: 00.
Jobs
The works are intended to resolve interferences with the processes that concern the construction of the new one Arco Mirelli station of Line 6 Metro.
It should also be specified that due to the maneuvers concerning the closure and reopening of the pipelines, in the surrounding areas there may be some turbidity phenomena of water.
If these small inconveniences arise, it will be enough let the water flow for a few minutes, so as to obtain regular clarity again.