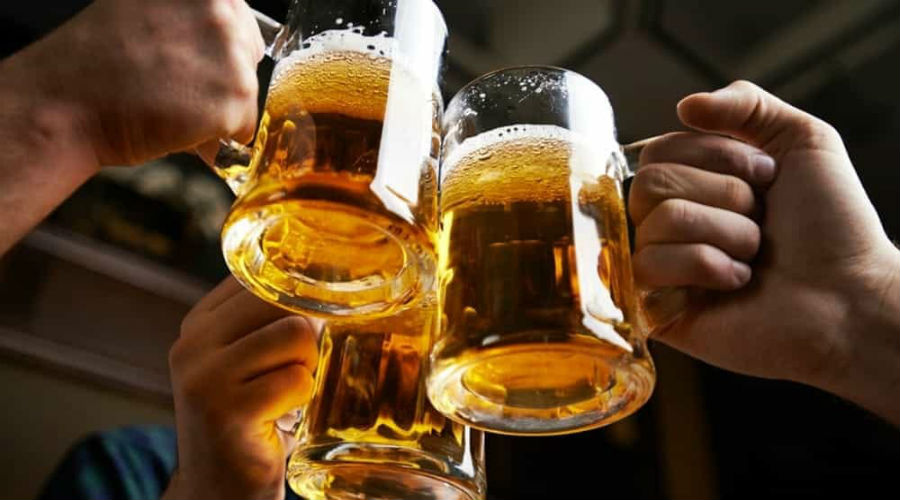 Week End in Full Beer in Naples: in October, Edenlandia hosts a new meeting place for enthusiasts
After the resounding success of the last edition, the Week End a Tutta Birra returns to the Edenlandia of Naples on 19 and 20 October starting from 18: 30. Free entry, Paulaner beer in rivers and great pretzels are the highlights of the event, which will also ensure musical entertainment for the whole evening.
As in the last edition of the event, the main protagonist of the Week End of Full Beer will be the one-liter mug of Paulaner, a challenge that only the bravest will be able to complete alone. For all the others, of course, will be put up for mugs of normal size and excellent Bavarian pretzels with various fillings to help support the alcoholic challenges of the evening.
If entry is free, the prices of food and drinks offered for sale during the event will be extremely convenient: only 3 euros for a pretzel or for a beer from 33 cl. The one-liter jug ​​of samples will cost Euro 9.
Information on Week End in Full Beer
Where: Edenlandia, Via John Fizgerald Kennedy 76, Naples
When: 19 and 20 October 2019
Price: free admission
Timetable: from 18: 30